Roosh Boosters Club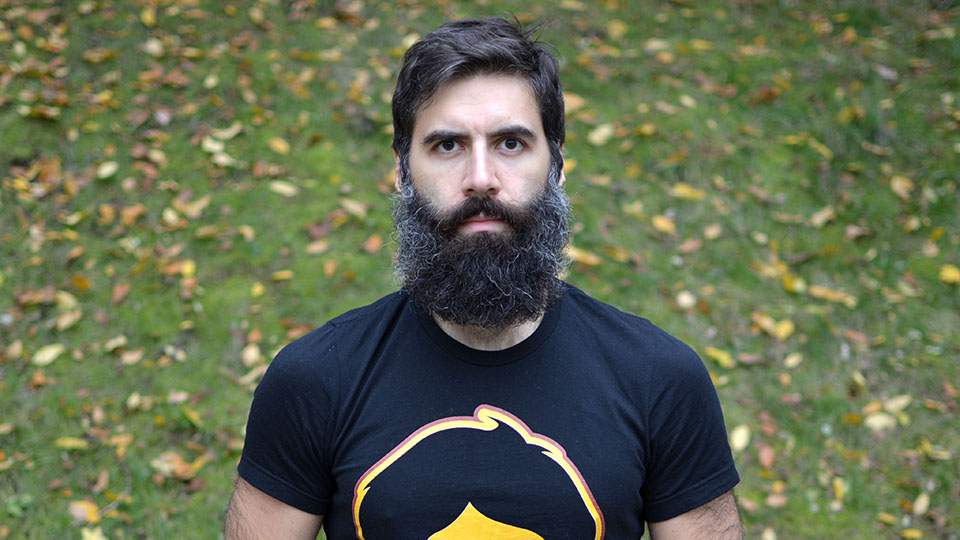 Top Backers
Private
$1000.00
Private
$500.00
Please go on Roosh, your work has been of great value for me... I'll donate more, please remind me, but…
Private
$500.00
This site is of great value. Glad to help keep it running.
Private
$150.00
Do not underestimate the impact you are having.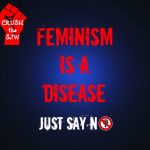 Andrew (Dave) Thornton
$150.00
Roosh you are a force and a voice for those of us men out in the world who still have…
Private
$120.00
Please keep trying to make RoK bigger and better than ever!
Private
$100.00
Best of luck with your endeavours.
Private
$100.00
Private
$100.00
Private
$100.00
I just signed up. When will I get my benefits?
I send out benefit packages every Friday. You will receive an email on the Friday after you start your donation.
What are the benefits of gold membership on rooshvforum.com?
Forum gold gives you five benefits: 1. A gold badge under your username. 2. A private message inbox increase from 250 messages to 10,000. 3. Newly registered accounts get immediate activation instead of waiting for the first week of the month. 4. You can send private messages to 10 recipients at once instead of 2. 5. You receive a one time change of your username (send a forum PM to "Roosh" with the new name and leave your old username in your signature for 2 weeks so the membership can know who you are)
I have a question that is not answered here
Email me at
[email protected]
and I will get back to you within 3 days.
Levels
Donate Now
One-time donation
You, kind sir, are a true gentleman. As a monthly donor at this tier, you'll receive the following two benefits:
1. Invitation to private Slack chat room
2. Early access to new book releases and tickets for live events
31 Backers
You are of hearty and aristocratic stock. As a monthly duke donor, you'll receive the following three benefits:
1. Invitation to private Slack chat room
2. Early access to new book releases and tickets for live events
3. Free e-book at Roosh V Store (your choice)
13 Backers
A true patron of the arts! Your monthly princely donation will result in these four benefits:
1. Invitation to private Slack chat room
2. Early access to new book releases and tickets for live events
3. TWO free e-books at Roosh V Store (your choice)
4. Gold membership at Roosh V Forum (rooshvforum.com)
15 Backers
Comments