Roosh Boosters Club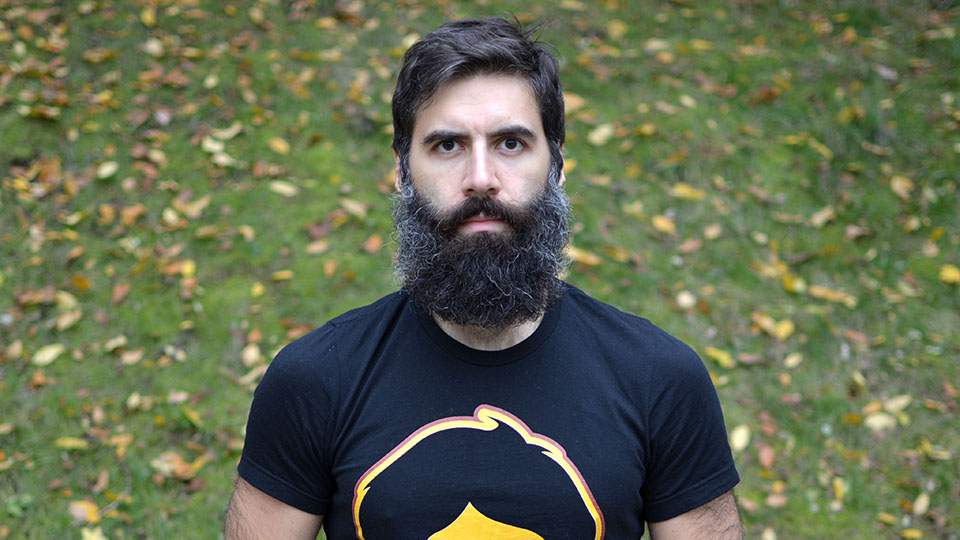 Top Backers
Private
$500.00
Please go on Roosh, your work has been of great value for me... I'll donate more, please remind me, but…
Private
$150.00
Do not underestimate the impact you are having.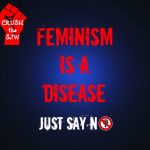 Andrew (Dave) Thornton
$150.00
Roosh you are a force and a voice for those of us men out in the world who still have…
Private
$100.00
Best of luck with your endeavours.
Private
$100.00
Private
$100.00
Roosh, thank-you for spreading truth. Your enemies are weak minded Satan worshippers.
Jack Dmitri
$100.00
Private
$100.00
Have you considered incorporating a 501(C) nonprofit, so folks can give larger gifts and they be tax deductible. If the…
Private
$100.00
A small contribution from me, a giant leap for mankind.
Private
$100.00
Go Roosh!
Without your support, I would not be able to have a career producing content for men (and women). Unless people find enough value in what I do to make a donation or buy books and merchandise, there would be no Roosh V blog, Return Of Kings, Roosh V Forum, or Youtube channel (in addition to my email newsletters and occasional podcasts). If I don't give value to you, I know that I will not receive value back.
"Shut it down!"
In the past, I was more hesitant to ask for direct donations because I was earning a stronger income through book sales and Return Of Kings advertising, but liberals have been busy shutting me down since my lecture tour in 2015.
Return Of Kings has been banned from Disqus, Google Adsense, and every other banner ad network I've tried to use. I was given a lifetime ban from Paypal for political reasons, and Amazon allows hundreds of fake 1-star reviews on my books, greatly decreasing sales. Without asking you for donations, maintaining normal operations will become increasingly difficult, if not impossible.
Support my work
If you have been receiving value from my work and would like to show your gratitude, I kindly ask that you join the Roosh Boosters Club and make a recurring monthly donation. I have set up three tiers at $5, $10, and $20 where you'll receive some additional benefits as a show of thanks.
Of course I know you donate not for a handful of goodies but because you believe in what I'm doing and want to see me publish more content in the future. The most important guarantee I can make with your donation is that it will allow me to continue producing the work you value.
If you would like to support me, select one of the three tiers and then complete sign-up with a credit card. You will then receive information on the next Friday after you sign up on how to claim your benefits.
One-time donations
On the right you'll find a box to make a one-time donation. You can also make a one-time donation in cryptocurrency.
Bitcoin

16ccTg2Y7WFdZb3bJBREg8736Ww4qdwG2v
Bitcoin Cash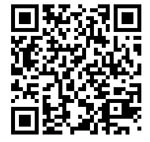 19T9ejwBbmFbaXeGp5EHcRC4roMtkQaD9R
Litecoin

LP7KwBfUXHCSTCwWu8eiEL2pKe7RDhziXL
Monero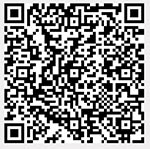 4JaeEnpkiVYc4iVhnPd3Jj87EsrSzq3ZQ1ZfpA3n3MaR8EMoj11dtngWE7kuZ3ZhyVGPtR7979LgqiHqXw5xdC43fkNLu6UmzMw85yBRxe
Where does the money go?
The money you donate will mainly go into these four areas:
1. Writing for Return Of Kings. I plan on moving to a model where the majority of contributors are paid for their writing.
2. Online hosting. I currently have four hosting packages and plan to increase that by the end of 2018.
3. Legal and bodyguard fees. I'm gearing up for another lecture tour, which I anticipate will run at a loss because of lawyer and self-defense costs.
4. Hookers and cocaine. Just kidding!
I'm also thinking of starting up a web site for women, which would require a modest amount of seed capital to get going.
Thanks!
I appreciate your support. If you have any questions about the Roosh Booster club, email me at [email protected] After you sign up, you will receive information about your benefits on the next Friday.
Roosh
I just signed up. When will I get my benefits?
I send out benefit packages every Friday. You will receive an email on the Friday after you start your donation.
What are the benefits of gold membership on rooshvforum.com?
Forum gold gives you five benefits: 1. A gold badge under your username. 2. A private message inbox increase from 250 messages to 10,000. 3. Newly registered accounts get immediate activation instead of waiting for the first week of the month. 4. You can send private messages to 10 recipients at once instead of 2. 5. You receive a one time change of your username (send a forum PM to "Roosh" with the new name and leave your old username in your signature for 2 weeks so the membership can know who you are)
I have a question that is not answered here
Email me at
[email protected]
and I will get back to you within 3 days.
Levels
Donate Now
One-time donation
You, kind sir, are a true gentleman. As a monthly donor at this tier, you'll receive the following two benefits:
1. Invitation to private Slack chat room
2. Early access to new book releases and tickets for live events
10 Backers
You are of hearty and aristocratic stock. As a monthly duke donor, you'll receive the following three benefits:
1. Invitation to private Slack chat room
2. Early access to new book releases and tickets for live events
3. Free e-book at Roosh V Store (your choice)
3 Backers
A true patron of the arts! Your monthly princely donation will result in these four benefits:
1. Invitation to private Slack chat room
2. Early access to new book releases and tickets for live events
3. TWO free e-books at Roosh V Store (your choice)
4. Gold membership at Roosh V Forum (rooshvforum.com)
8 Backers
Comments